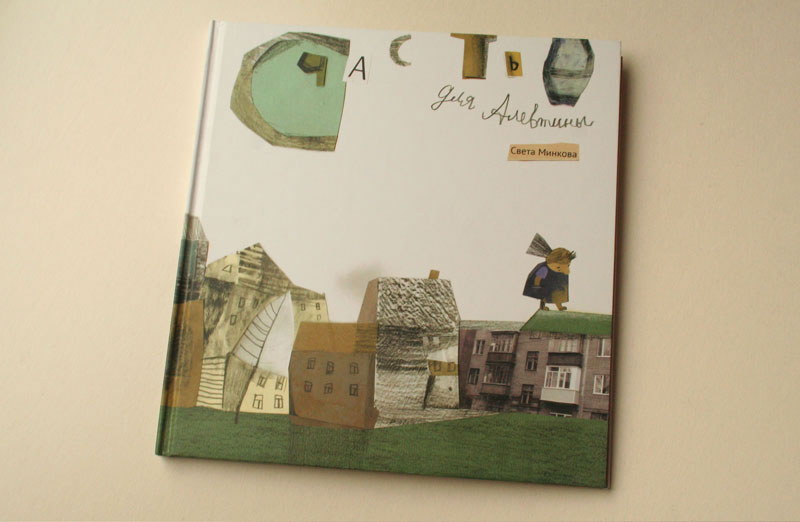 Happiness for Alevtina
author's book
The book was awarded the Diploma of the All-Russian competition "Image of the Book 2015".
"Happiness for Alevtina" is a fairy tale about happiness, which always follows us. About the happy moments of our life and the daily joy, that we don't notice sometimes: summer rain, the sound of waves, wild flowers.
A picture book in collage technique. For adults reading to children.